Tribute to GARY Neville - United # 2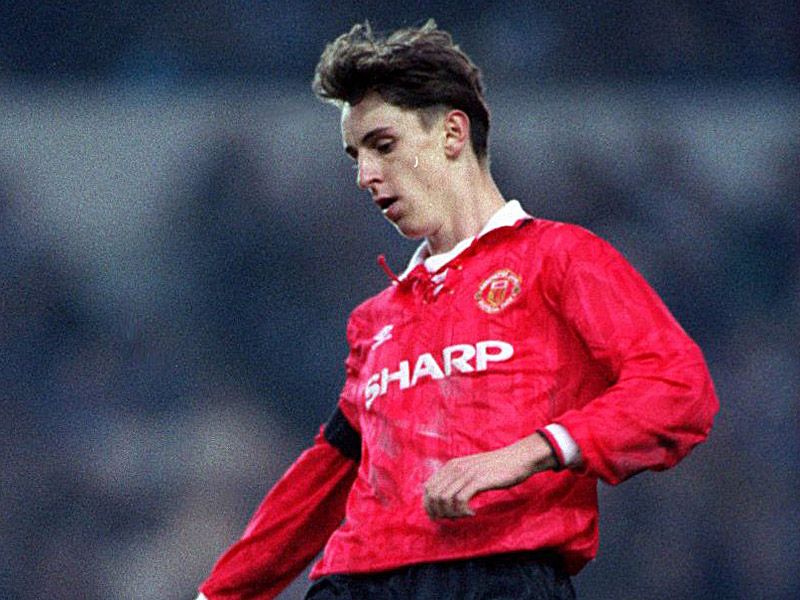 Gary Neville became first-choice right back for Manchester United when Paul Parker was ruled out by injury.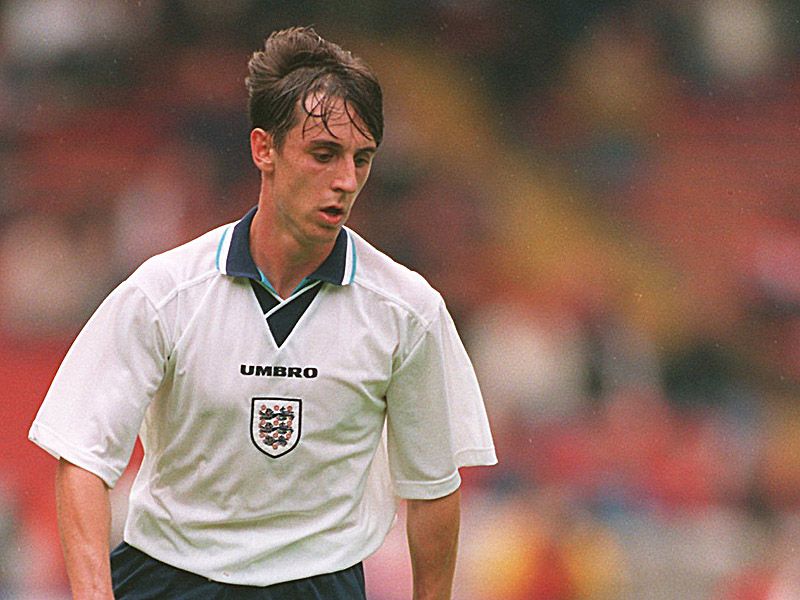 He made his first England appearance in 1995 when Terry Venables picked him for a friendly against Japan.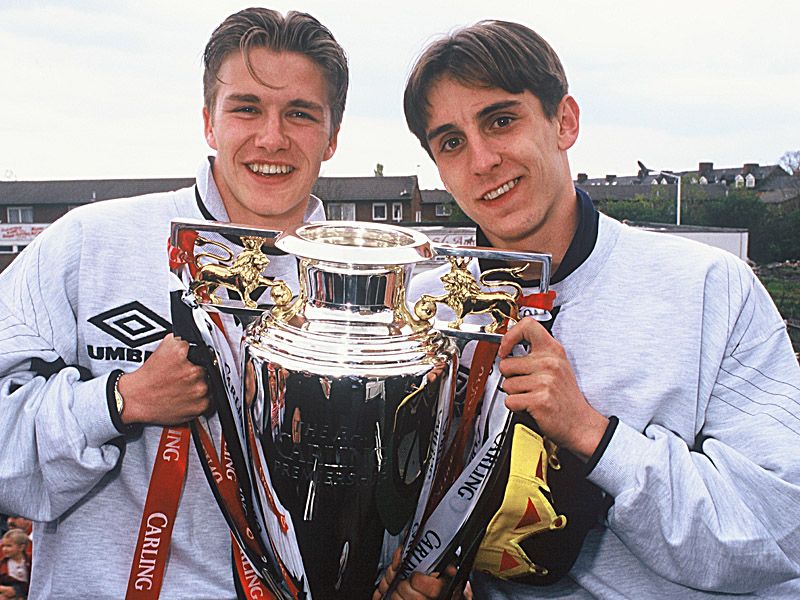 Gary Neville was one of the promising young players coming through at United during the early 90's. Him and Becks celebrate their first Prem title in 1996.
__________________
"Let's not underestimate the other teams. They are very good teams and there are a lot of games to play before the end of the season. We're in a good position. But that means nothing if you don't win the next game." - Dimitar Berbatov